Say Goodbye to Illness
Healthy By Choice Simcoe uses the holistic approach of Sensitivity Elimination Treatment and Acupuncture for the permanent elimination of food and environmental sensitivities
Learn More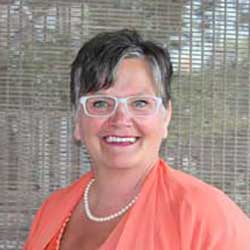 Meet Nancy – R.N., D. Ac.
Healthy By Choice Simcoe is owned and operated by Nancy Good-Kennedy R.N., R. Ac., a seasoned Sensitivity Elimination Therapy Practitioner in Stayner, Ontario Canada. As a graduate of Georgian College, Nancy served for many years at Barrie's Royal Victoria Health Centre. as an R.N. on their Med/Surg Unit and currently specializes in Palliative care.
Nancy completed her studies in acupuncture and received her membership to the College of Traditional Chinese Medicine Practitioners and Acupuncturists of Ontario.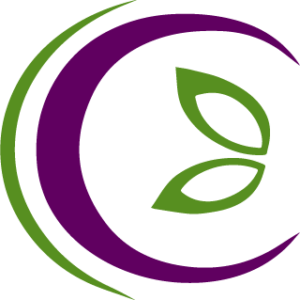 HEALTHY BY CHOICE SIMCOE
Contact Information
To learn how acupuncture can help, please visit Healthy by Choice on Facebook or contact Nancy
Healthy By Choice Simcoe
For questions or to schedule an appointment:
Text: 705-321-3077